SYSTEMS FOR SEQUENCING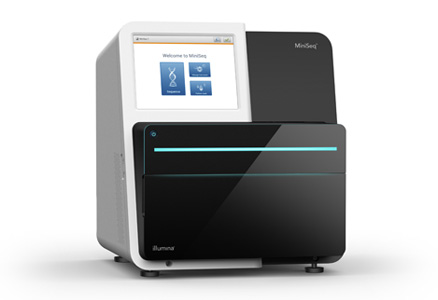 A Simple, Affordable Sequencing Solution

Flexible power. Speed and simplicity for everyday genomics.
The NextSeq 1000 and NextSeq 2000 Sequencing Systems are groundbreaking benchtop sequencers that allow you to explore new science across a variety of current and emerging applications, with higher efficiency and fewer restraints.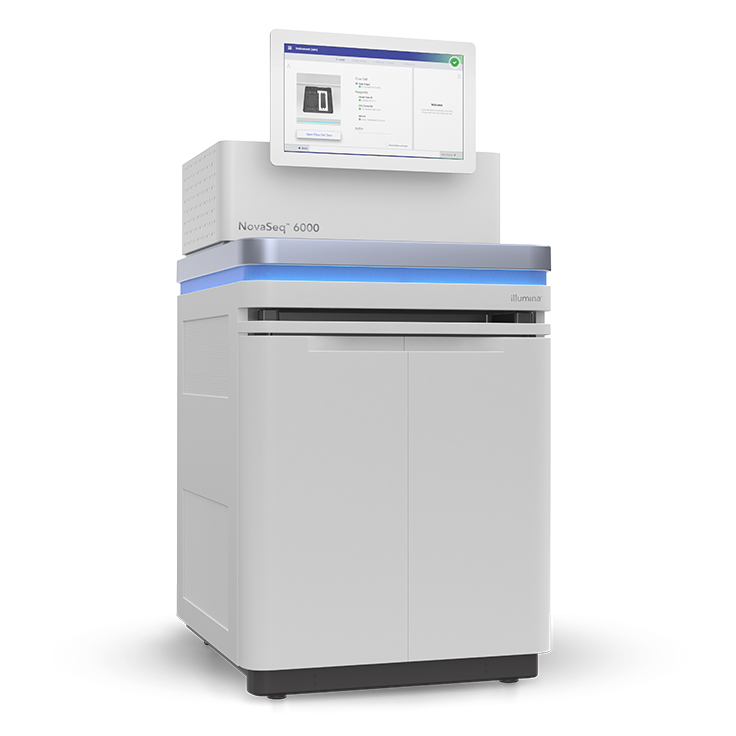 How Does Illumina NGS Work?
Illumina next-generation sequencing utilizes a fundamentally different approach from the classic Sanger chain-termination method. Next-gen sequencing generates masses of DNA sequence data that's richer and more complete than is imaginable with Sanger sequencing. Illumina sequencing systems can deliver data output ranging from 300 kilobases up to 1 terabase in a single run, depending on instrument type and configuration.
Latest Evolution of Illumina Next-Gen Sequencing
Recent Illumina next-generation sequencing technology breakthroughs include:
Bring Next-Generation Sequencing to Your Lab
The following resources offer valuable guidance to researchers who are considering purchasing an NGS system: